Friday 26th July
Festival of Sant'Anna Ischia Ponte at 21.00
Parade of allegorical boats where all the municipalities of the island participate, it takes place in the evening at the foot of the colossal Aragonese Castle, in the mirrors of acua between the castle and the rocks of Sant'Anna. The fire of the castle and the final pyromusical show make this magical event, extremely unforgettable.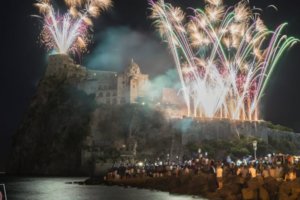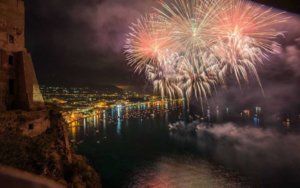 Sunday 28th of July
Giardini La Mortella Forio ore 17.00
Duo V.Meriani, M.Pellegrino pianoforte e violino musiche di Mozart, Tchaikovsky e Bazzani.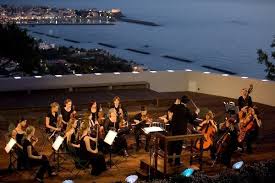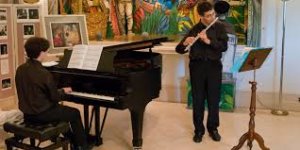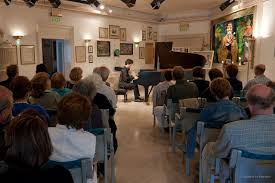 Ischia in Festa ore 21.00
Via Roma and Corso Vittoria Colonna are festively decorated with live music and street food.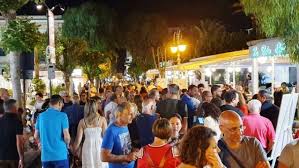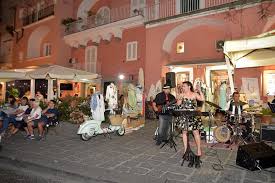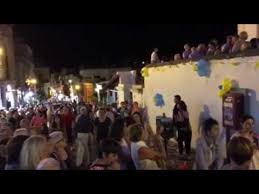 Martedi 30 Luglio
History and Wines of Pithecusa, a journey to discover the history of the island of wine. Villa Arbusto ore 18.00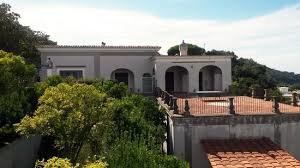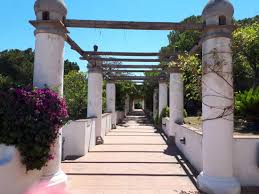 Lacco Ameno in Fetsa ore 21.00
Evening dedicated to culture, music, food and traditions.