From Ischia Ponte to Cartaromana
With a few minutes walk you can reach Ischia Ponte from Cartaromana, one of the most panoramic path of Ischia
( via Soronzano ).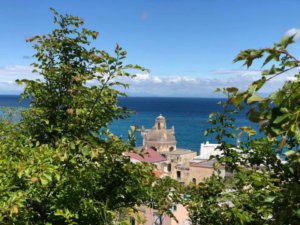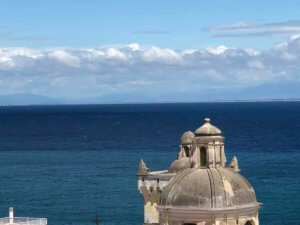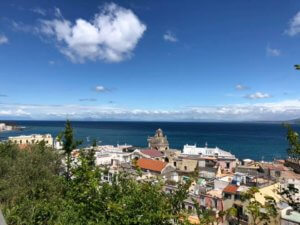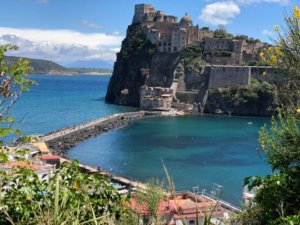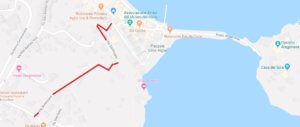 From Buonopane (Barano) to Monte Stavia
Ischia de Janeiro. In Rio there is the statue of Jesus the Redeemer located at the peak of Corcovado, here in Ischia there is the statue of the Madonna that overlooks the Gulf of Naples with Capri.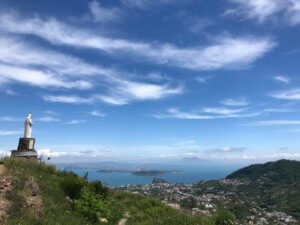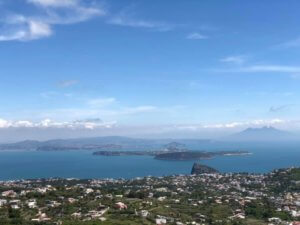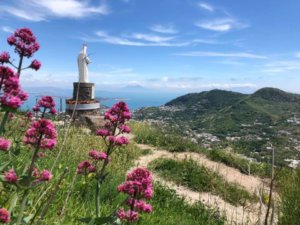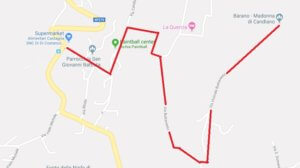 From Serrara Fontana  to  "Santa Maria al Monte"
The road opposite the Monte Epomeo, from Serrara Fontana leads to Forio.